Why Choose Us?



WE ARE EXPERIENCED

We were first established over 20 years ago and have seen our business grow over a long period of time. We have a wide range of knowledge in multiple disciplines and all of our engineering and office staff are trained to a high standard.



 HONEST AND DEPENDABLE
We pride ourselves on being honest and dependable. We always aim to provide the highest level of service we can in all of the work we complete and we take an honest approach to dealing with any problems which occur.



WE ARE ALWAYS STRIVING TO IMPROVE

We understand that no company is perfect and there are always ways to improve the service we provide to our clients. We are constantly striving to improve as a company and move forwards. We always aim to keep our clients happy and we are always willing to go the extra mile.
Who Are We?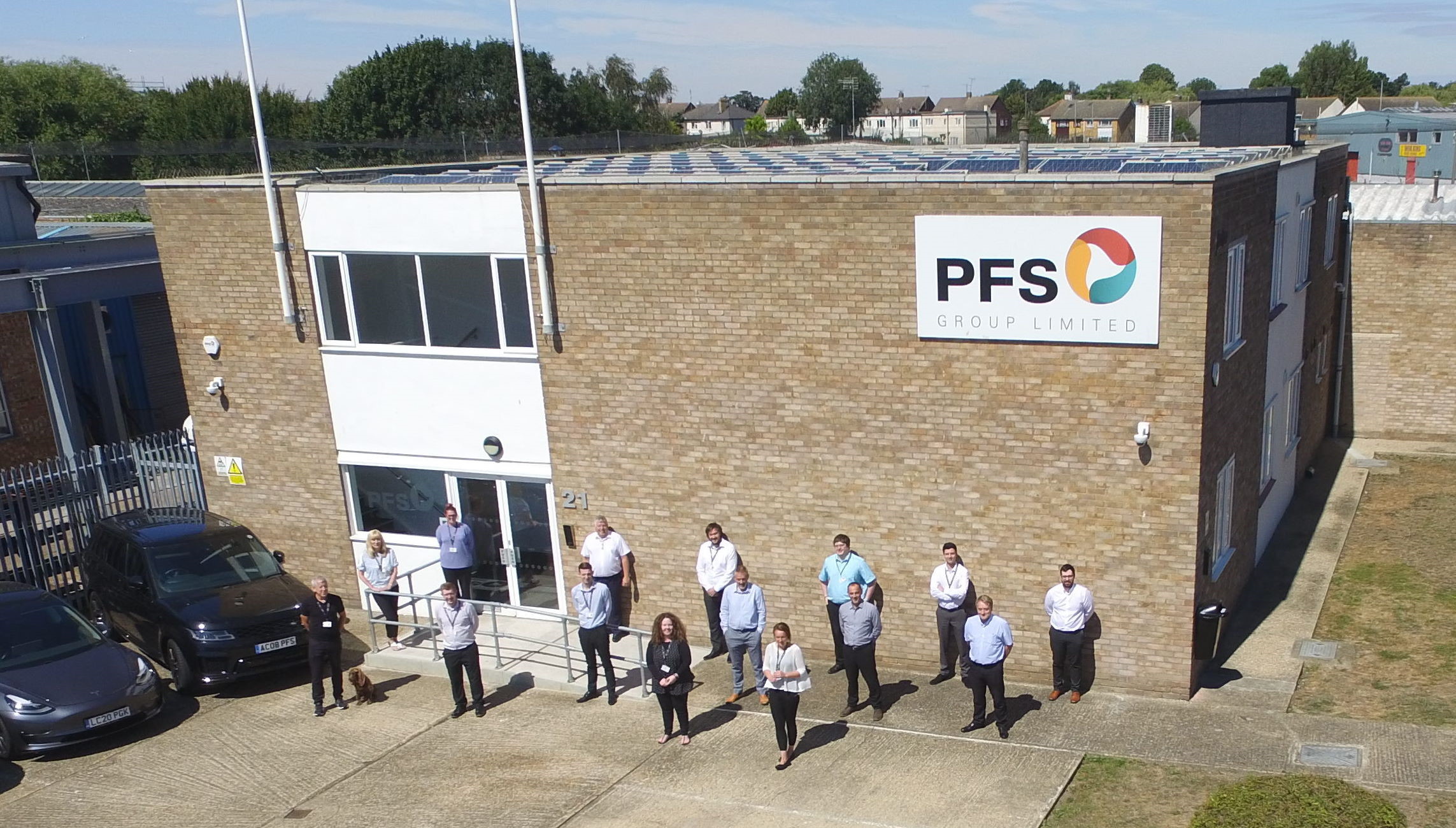 PFS Group Limited has been established since 1998. We have built our reputation on listening to client's requirements and specifications in order to provide our clients with an outstanding service.
We have the people, the products, and the financial resources to manage any project from start to finish. We provide Design, Supply, Installation, Commissioning & Maintenance of Fire & Security systems.
You can rely on us to provide the leading edge design and engineering resources, and the latest in technology.
Our goal is to continue to drive customers to make sure they have compliant life safety systems in place, from design through to maintenance, so that they continue to be compliant long after the system has been installed.
Accreditations, Memberships & Affiliations